The power of music is a beautiful human experience that we all can share and enjoy with each other - Trinity Skys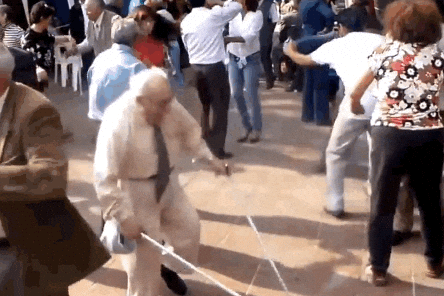 This is a Trinity Skys Exclusive Shop Game - go to spotify add your fav songs to our open playlist. Share with your family and friends on social media. We will be having more fun games, giveaways and promotions for the rest of the year. Let's start the fun with a song by growing this playlist to 5000 songs please limit up to 4 songs per person please so others can get a turn.
We will do a Free shipping on all orders for up to 5 days for every 1000 songs added!
 We are working to accommodate our international customers. We can not offer free shipping to our international customer on purchases under $250 usd for internationally customers. We apologize and working to make our site more transparent on product available for international purchase.